Developed initially in 2017, the visual direction for KU Commencement unifies promotions, communications, and collateral for this cornerstone event.
Like every creative element of Commencement, the program must evoke the celebratory yet reflective nature of the weekend.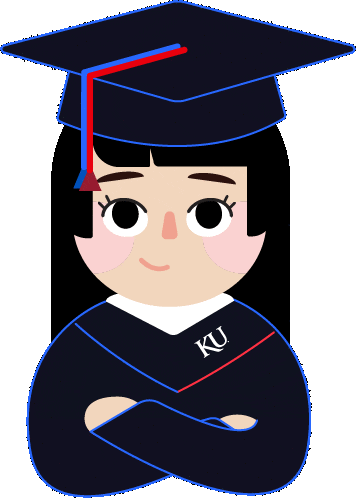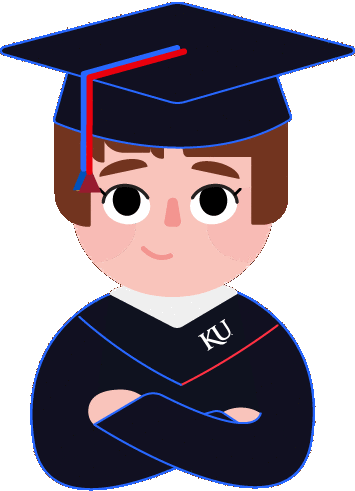 Wayfinding systems and banners carry design elements into environmental applications, giving the weekend a cohesive look and feel.
Creative directors:

Dave Gnojek, Deb Graber, Tim Seley
Art directors:

Audra Kenton, Patrick Giroux 
Copywriters:

Justin Wheatley, Justin Runge, Dave Toplikar
Photographers:

Andy White, Meg Kumin 
Videographers:

Trevor Mowry, Andrew Lee
Social content manager:

Bita Porubsky
Brand strategist:

Christi Delaroy, Caroline Slavin 
Project managers:

Kelsy Hamilton, Kim Christensen